Welcome to the Elementary School
4500 Orchard Place, Gasport NY 14067
Phone: 716.735.2000 x3054 Fax: 716.735.2066
Building Principal and Dignity Act Coordinator
Mrs. Donna VanSlyke
Mrs. Deanna McCarthy x3054
| | |
| --- | --- |
| Mrs. Tammy Bentley, R.N. x2064 | |
Registration for the 2017-2018 Pre-Kindergarten is now
open. Please use the link below to access the application
.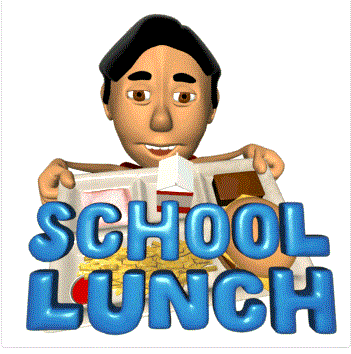 *Checks for Breakfast and Lunch should be made out to:
RHES Cafeteria*
C
lick below to see what you will need
for the 2016-2017 school year:
Click on the following link for information regarding the RtI Process (

Response to Intervention)

The Elementary and Middle Schools will be starting a Walking Trail for the adult residents of the Royalton-Hartland School District. Anyone who wishes to walk inside may do so between the hours of 4:00 PM to 7:00 PM. There will be a sign in log for you upon entering. Please note that the Walking Trail will only be open while school is in session. The buildings are closed during holidays, weekends, vacations, and summer break, this also applies if there is a snow day or if after-school activities are cancelled. We encourage you to come into the building and enjoy walking during the inclement weather season.